A more streamlined way for Dental Support Organizations (DSOs), Group + Single Practices to purchase supplies.
Consolidated ordering workflows. Flexible access to [much] better pricing, and an improved bottom line. The products you already trust and depend on. The ones you want to source more affordably. All in one portal, all on one invoice. Wellplaece™️ is bringing end-to-end procurement for your practices together, all in one place.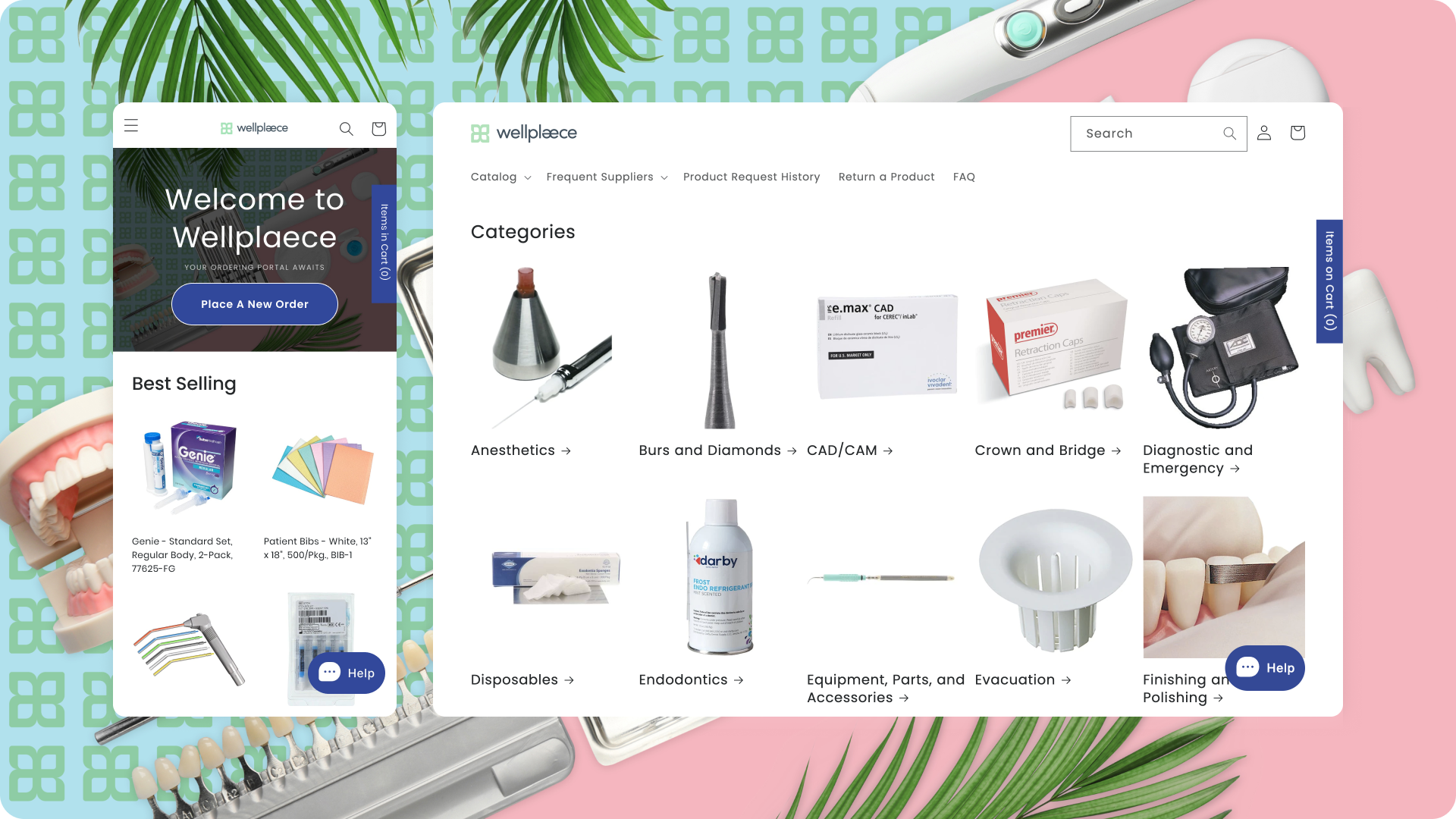 Tell us a little about you
I am a

and I

located in

State Name

and I need help with

Procurement Solutions
Advantage, your practice.
Built to put purchasing power solidly back into your hands.
Consolidate the buying process across all your products and vendors.
Wellplaece™️ shops for you. Expanding your access to the best possible pricing.
Gain a technology partner, not another vendor. We'll build with and for you.
Savings

You provide the demand. We do the shopping for you. We compare, purchase, and find impactful savings on the products you already use and trust, along with new ones. Let us show you purchasing options without disrupting existing vendor relationships. Your bottom line benefits while our technology works to ensure you receive the best pricing possible.

Convenience

One account. One portal. One invoice for each order, across all vendors. A more streamlined, and consolidated buying experience. Personalized for your practices, with minimal change management, anchored in ease of use, and continuity. Backed by our standards of quality, transparency, and consistency.

Confidence

Keep your time and energy focused on what's most important - your patients. We exist to serve your practice. A simple onboarding process, white-glove service, and all the flexibility to evolve with and for your operational needs. As you order, we'll also provide organizational Insight your ordering history, inventories, and habits.
Today and into the Future.
Whether you're a DSO, dental practitioner, or business manager, Wellplaece™️ puts the right tools at your fingertips.
You Provide
PURCHASING HISTORY
EXISTING DISTRIBUTORS
CURRENT WORKFLOWS
PRODUCT PREFERENCES
NEW DEMAND
We Deliver
IMMEDIATE COST SAVINGS
ONE CONSOLIDATED ORDER PORTAL
STRATEGIC PRODUCT FLEXIBILITY
UNIFIED INVOICING
EXPANDED MARKETPLACE ACCESS
Become a
Partner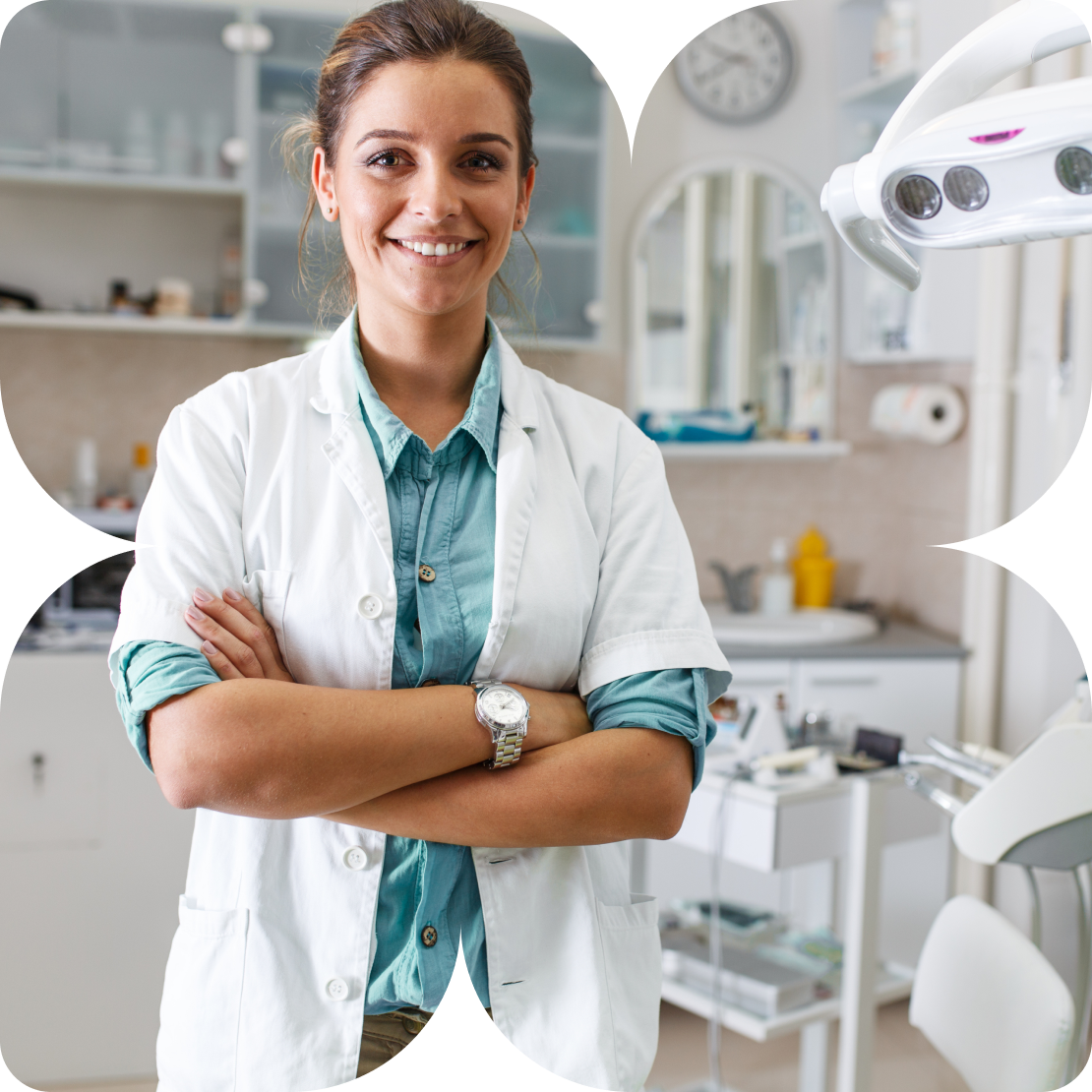 We're always looking for future-oriented, innovative partners to help us drive our mission forward. Think your company fits that description?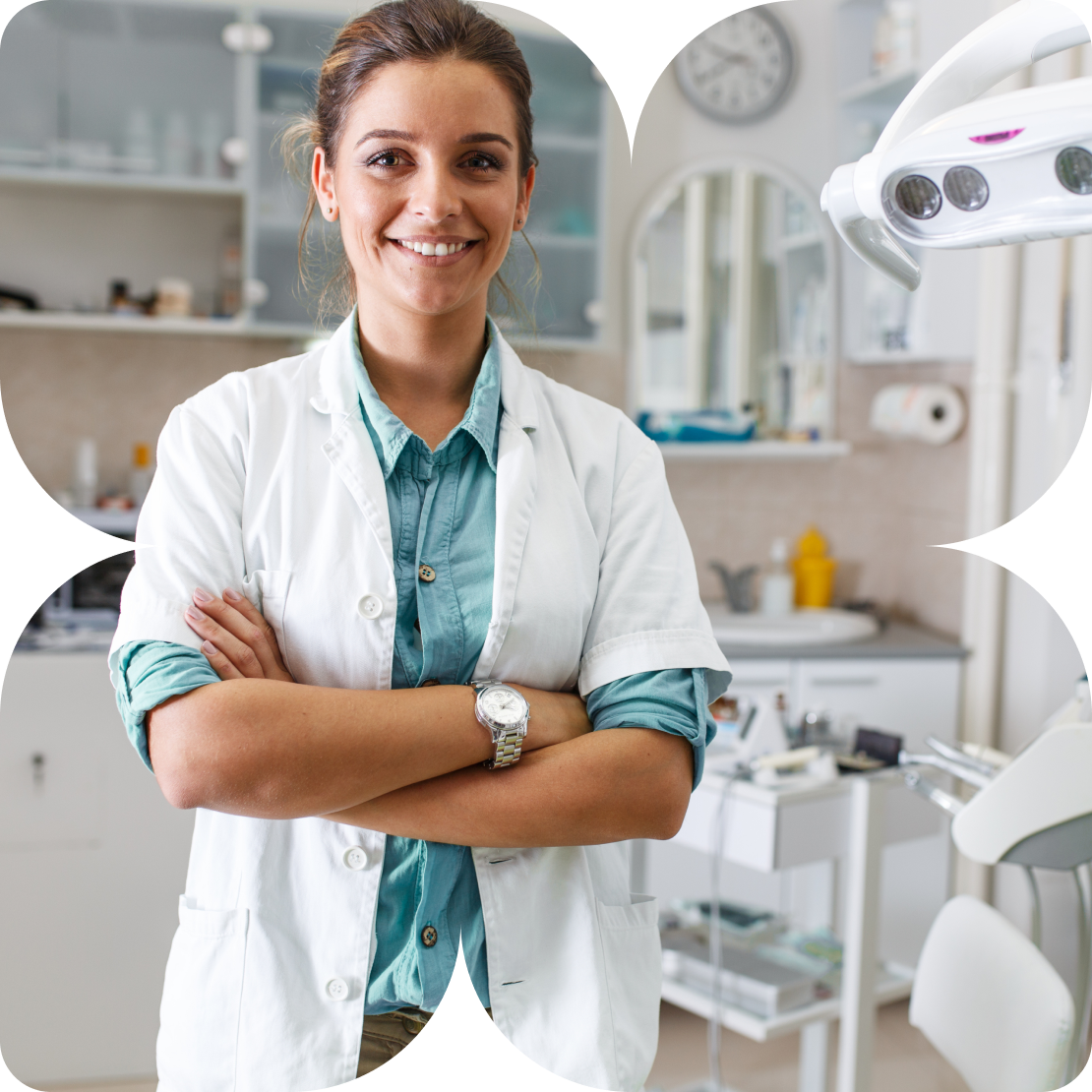 ABOUT US
We're a technology company working to shape the most abundant and beneficial future for dentistry imaginable.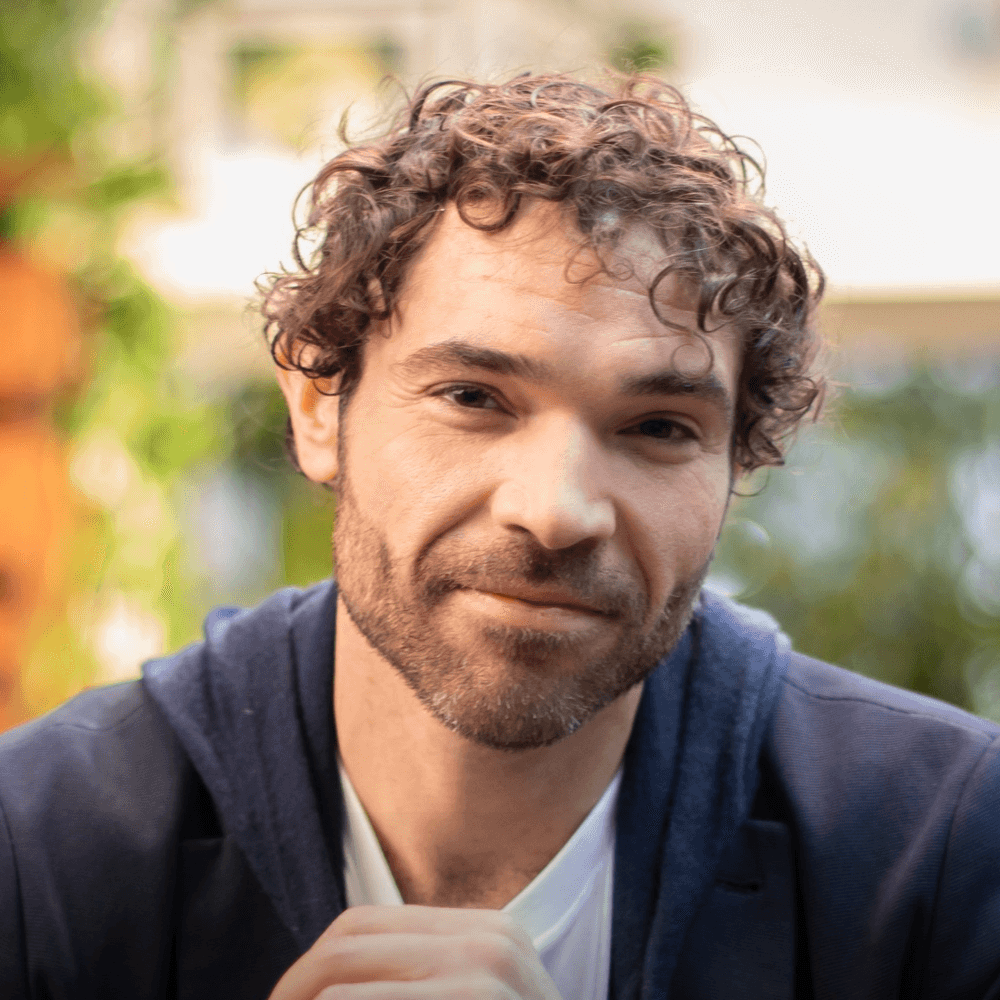 Caen Contee
CO-FOUNDER + CEO | Comms, business development, sales, and strategy for Wellplaece™️.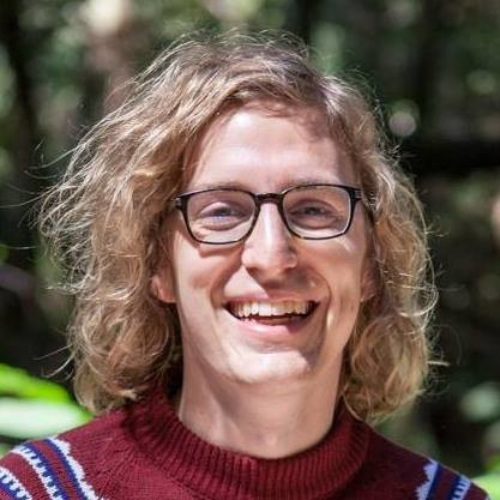 Ivan Bertona
CO-FOUNDER + CTO | Wellplaece™️ technology lead, guiding thoughtful tool development for the future of the Dental Marketplace.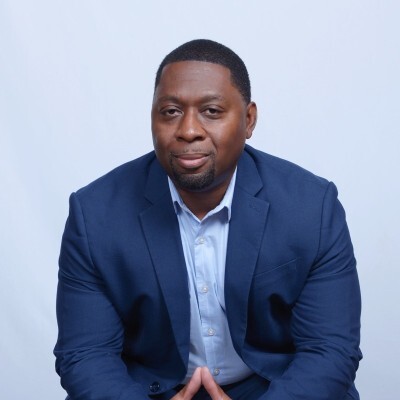 Dante Harris
SENIOR DIRECTOR OF SALES + BUSINESS DEVELOPMENT | Experience, dedication, and success working in the Medical Device and Healtcare industry. Skilled in Sales, Customer Satisfaction, Sales Operations, and Team Building.
Tony Collier
HEAD OF SALES OPERATIONS | Tony brings 13+ years of experience and operational excellence, helping democratize access to technology solutions for small and enterprise businesses.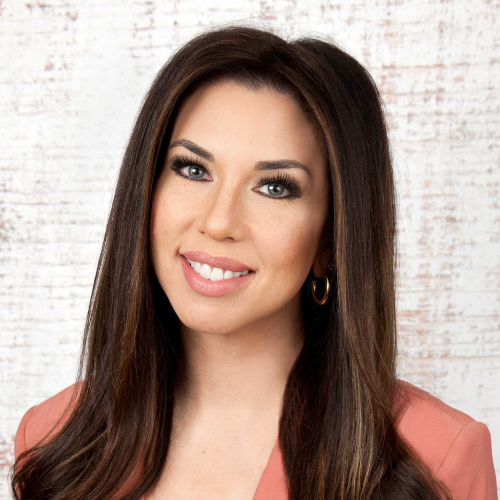 Kim Minnis
HEAD OF SUPPLIER NETWORK + PARTNERSHIPS | Applying industry experience to help build and grow meaningful partnerships at Wellplaece™️ that benefit and evolve the Dental marketplace.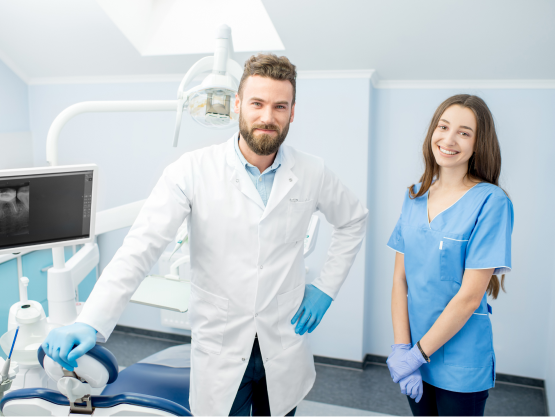 Let's build you the procurement tools your dentistry organization needs. We'll help you optimize efficiently and thoughtfully. Focus confidently on your patients, knowing Wellplaece™️ is here to champion your practices.
We can't wait to meet you!